Additional Travel Services
Airline tickets - we book tickets to all destinations.
Rent a car - we can rent a car for your vacation.
Hotels - we can book hotels all around the world.
Travel insurance - travel with no worries.
All inclusive packages - we can book a great get away for you.
Tours around the world.
Transfers - don't feel stressed, we can book a transfer for you, to and from airports.
Cruises
We can book any cruise for you, anywhere in the world. We work with all major cruise lines.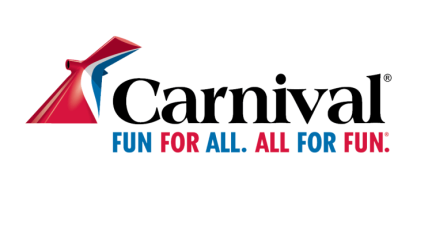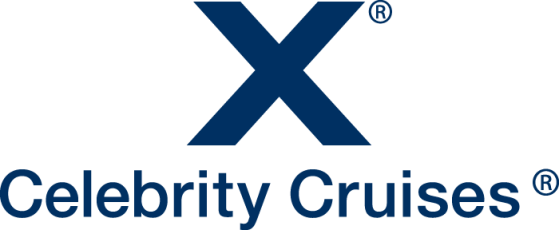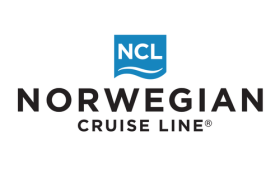 In addition to travel services, we offer the following services:
Passport and Visa Applications (Portuguese, Brazilian, etc.).
Translations.
Notary Public (we can not provide legal support).